Vivari is a fishing village 10km from Nafplion and two kilometers from Drepano. Topologically located in a bay where it forms a natural harbor protected from the winds and used by locals and visitors for anchoring. During the Venetian period it was the naval yard and the Venetian shipyard. The inhabitants of Vivari are mainly engaged in tourism, fishing and agriculture. In the center of Vivari you can visit the church of Profitis Ilias where on July 19th is celebrated and organized a traditional feast with live music and traditional dishes.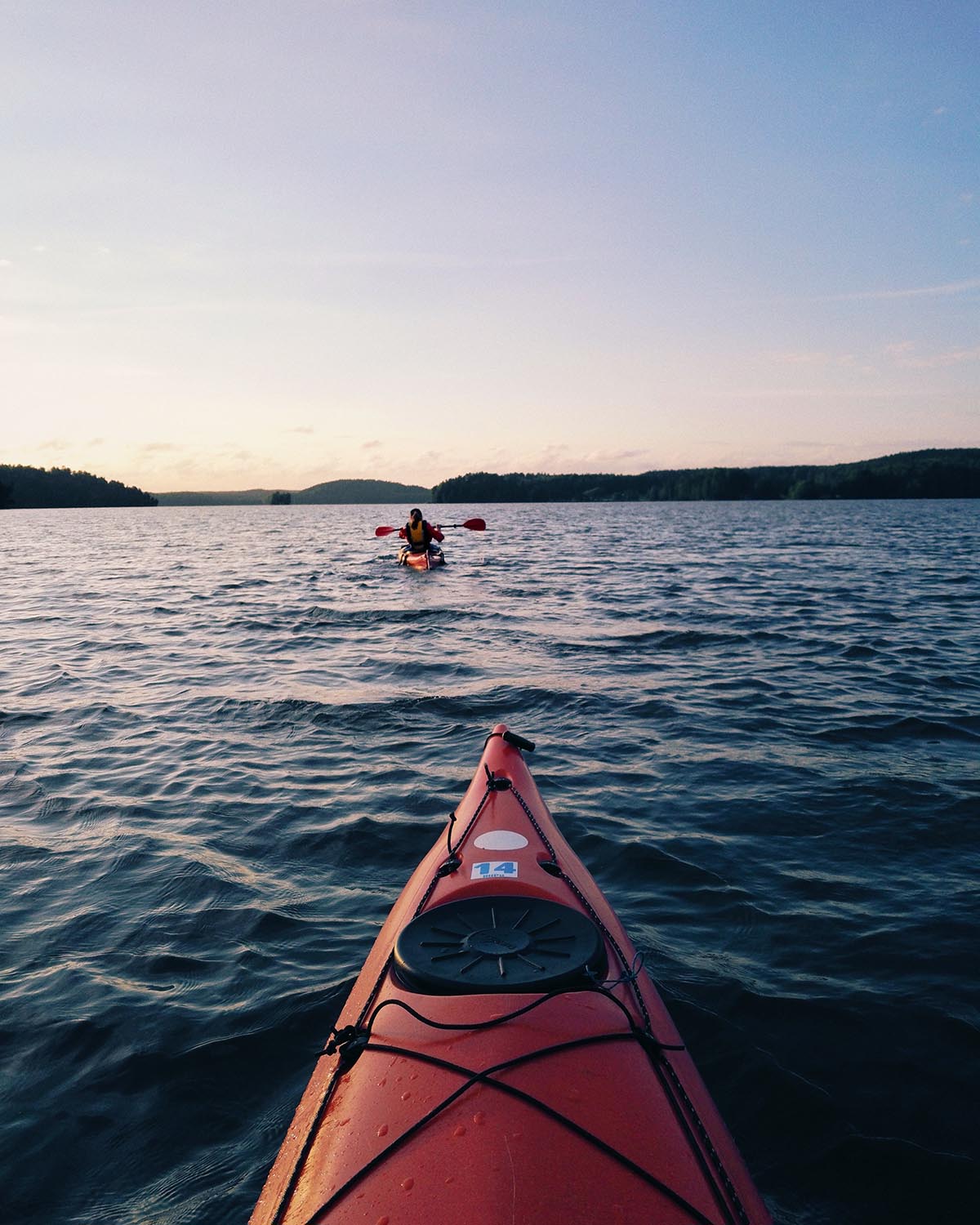 Summer sports
During summer, you can try some water sports on the nearby beaches of Vivari. Have fun trying water skiing, Parasail, Jetski, wakeboard, ringos, banana, flyfish, windsurf, water bicycle and canoes. Make your best choice and try some water sports safely.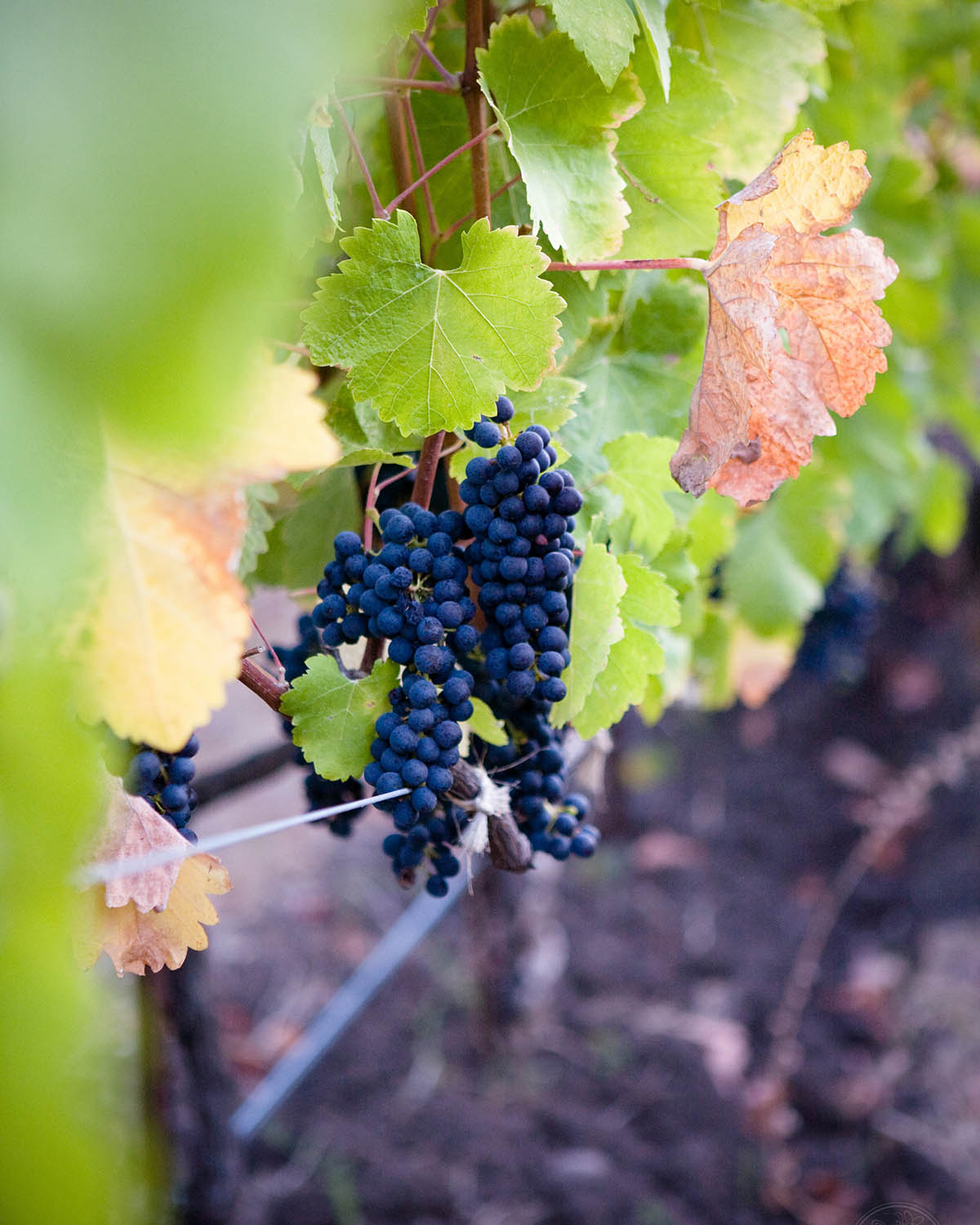 Wine routes
Nemea is located about 40 minutes from Nafplio and is one of the most important wine producing centers in Greece. Visit the area and try local wines. Enjoy the worldwide known Agiorgitiko and Moschofilero wine varieties and go on a trip to the wine world.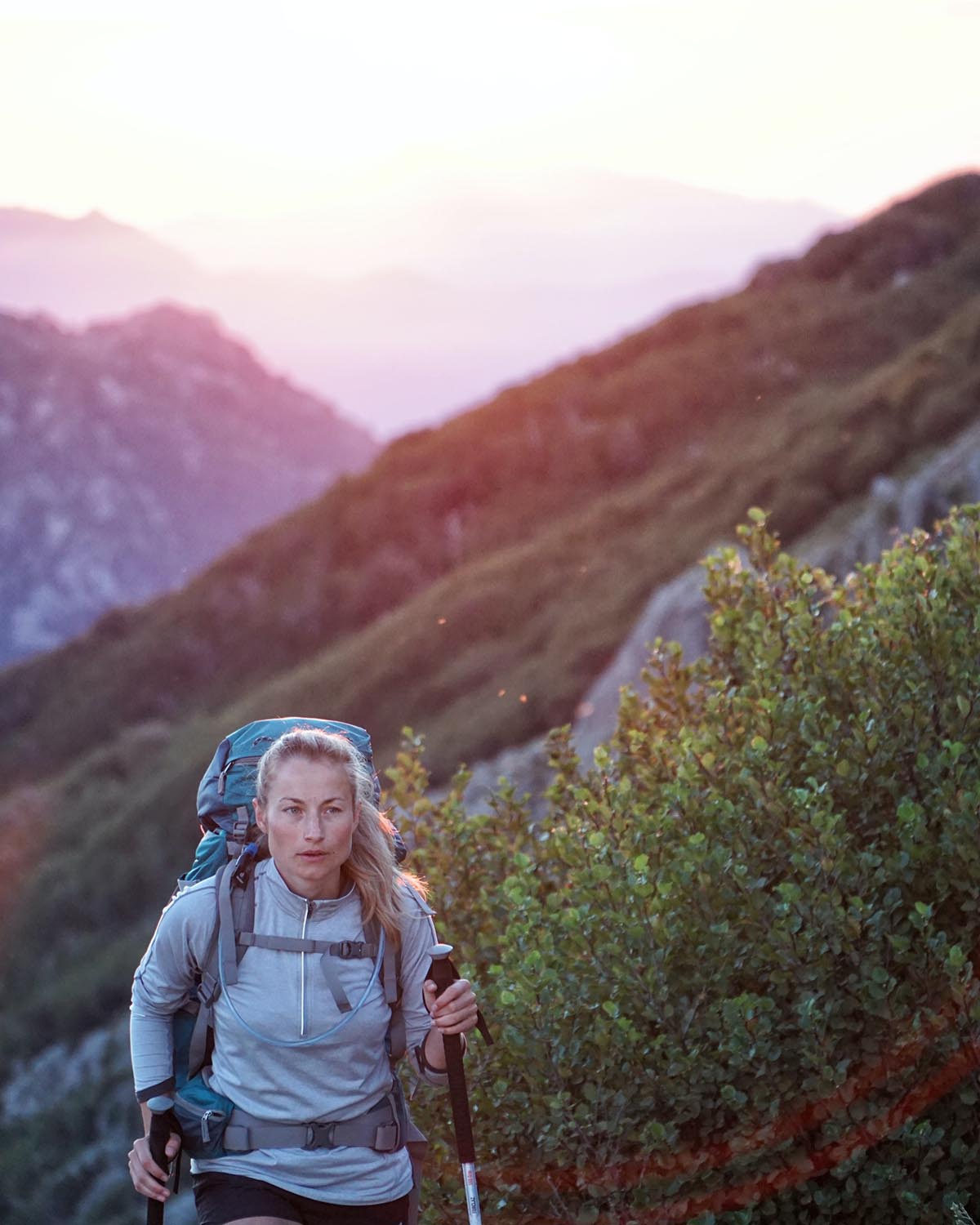 Hiking
Hiking lovers are in the right place. Inside the city you will find unique routes, either gazing at the streets of the city or walking by the sea. If you prefer walking in nature, then choose to walk along the coastline around Arvanitia reaching the beach of Karathona.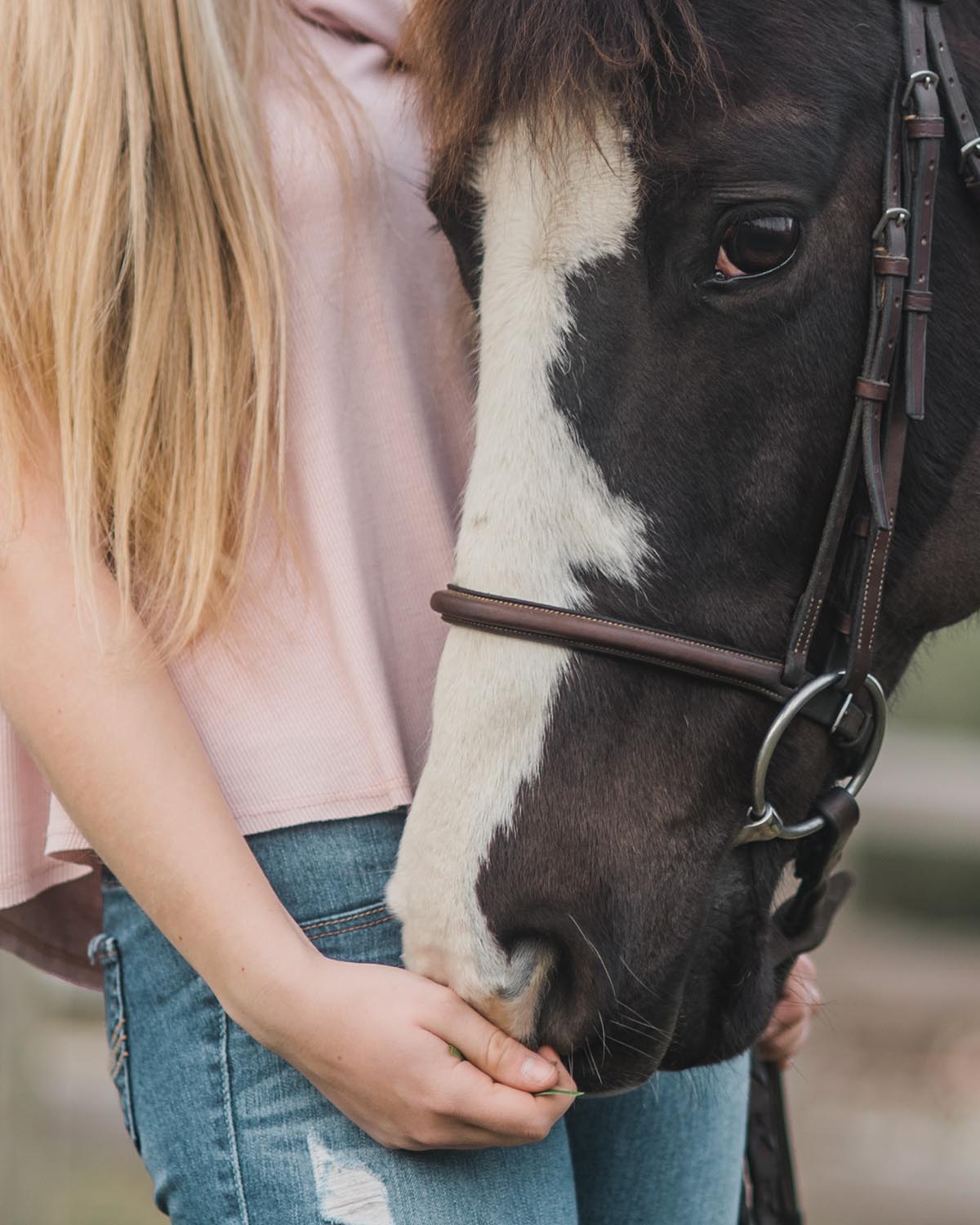 Horse Riding
If you like horses and want to enjoy the joy of horseback riding, we can arrange for you a riding lesson, which lasts about 1 hour if you are a beginner & 1 to 4 hours for the advanced. These walks start from some local farms on the outskirts of Nafplion and continue on rural roads in nature, always under the guidance of an experienced-certified driver-rider.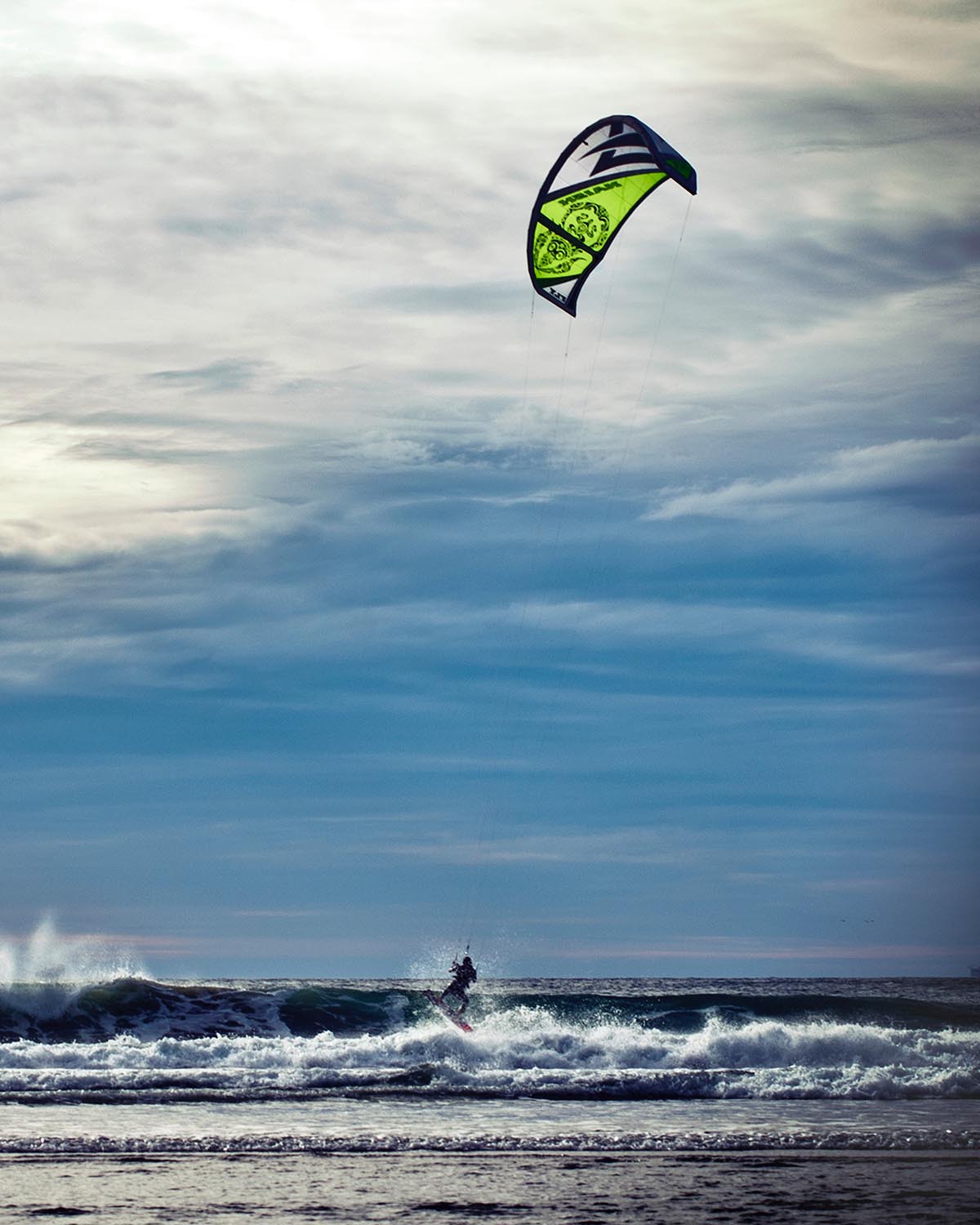 Kite Surfing
Regardless of the age and physical condition of each participant, kite surf is a sport in which anyone can enter, quickly and with not a lot of money. The thermal winds and shallow waters of the Argolic Gulf are an ideal destination for quick learning, from mid-April to the end of October each year.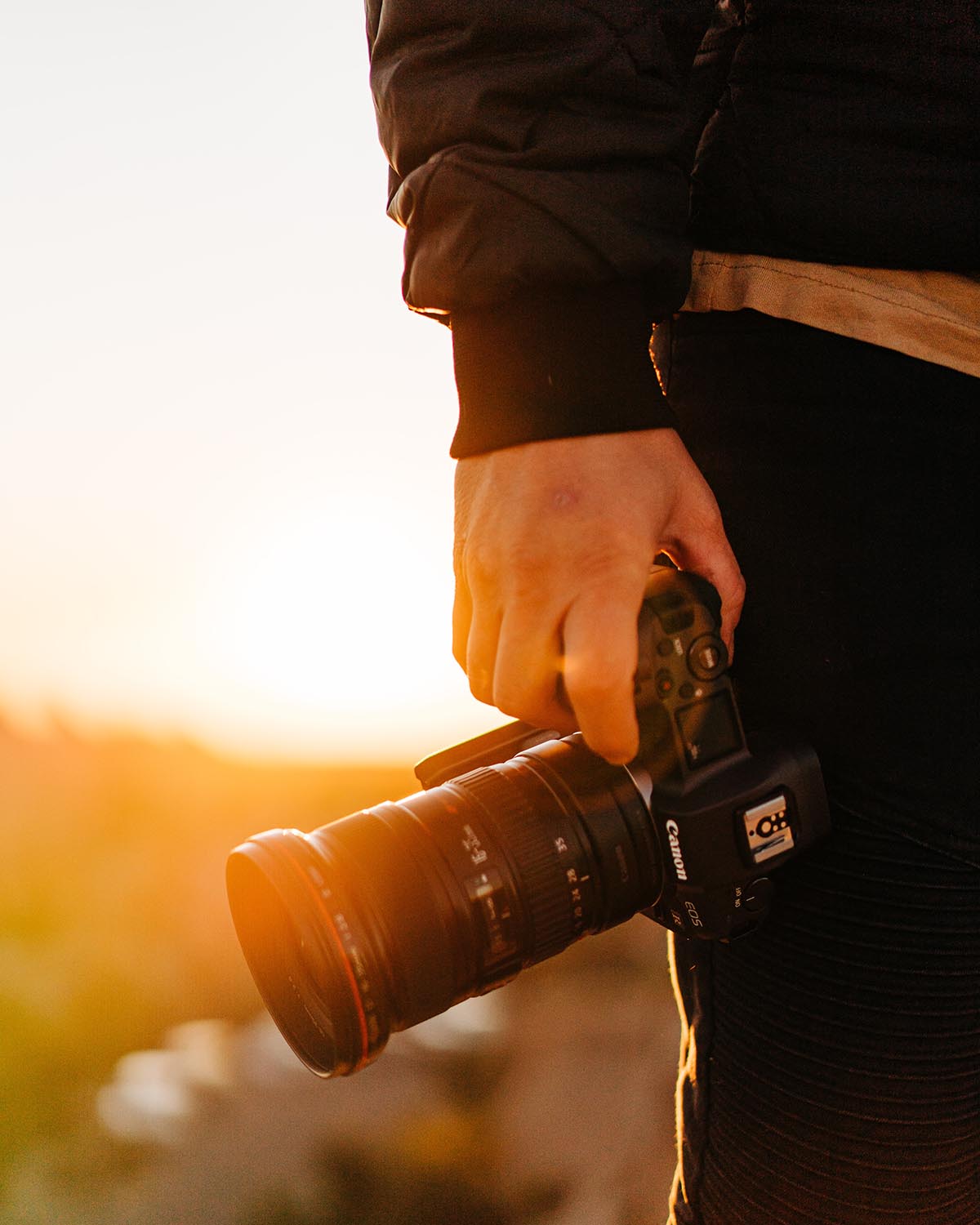 Photo tour
The photo tour focuses on selecting and exploring landscapes that, beyond their aesthetic value, offer unexpected opportunities for photography. At the same time, photography courses are designed for all levels that evolve during the excursion. We can move by car, bicycle and foot.